Welcome to David Bennett and Daniela Mascetti's definitive online jewellery platform. The result of more than 40 years in their work as Worldwide Chairman and European Chairman respectively of Sotheby's Jewellery Division.

Here you will find:

● Explore - gain access by subscription to the online version of David and Daniela's renowned and respected book, Understanding Jewellery
● Hidden Treasures - David and Daniela's personal selection of the most exciting jewels and gemstones currently on the market in London, Geneva and New York
● Experiences - online courses and bespoke international tours
● Bespoke Services - from jewellery advisory to valuation services
● News & Events and Articles - David and Daniela's commentaries and the latest stories from the jewellery and gemstone world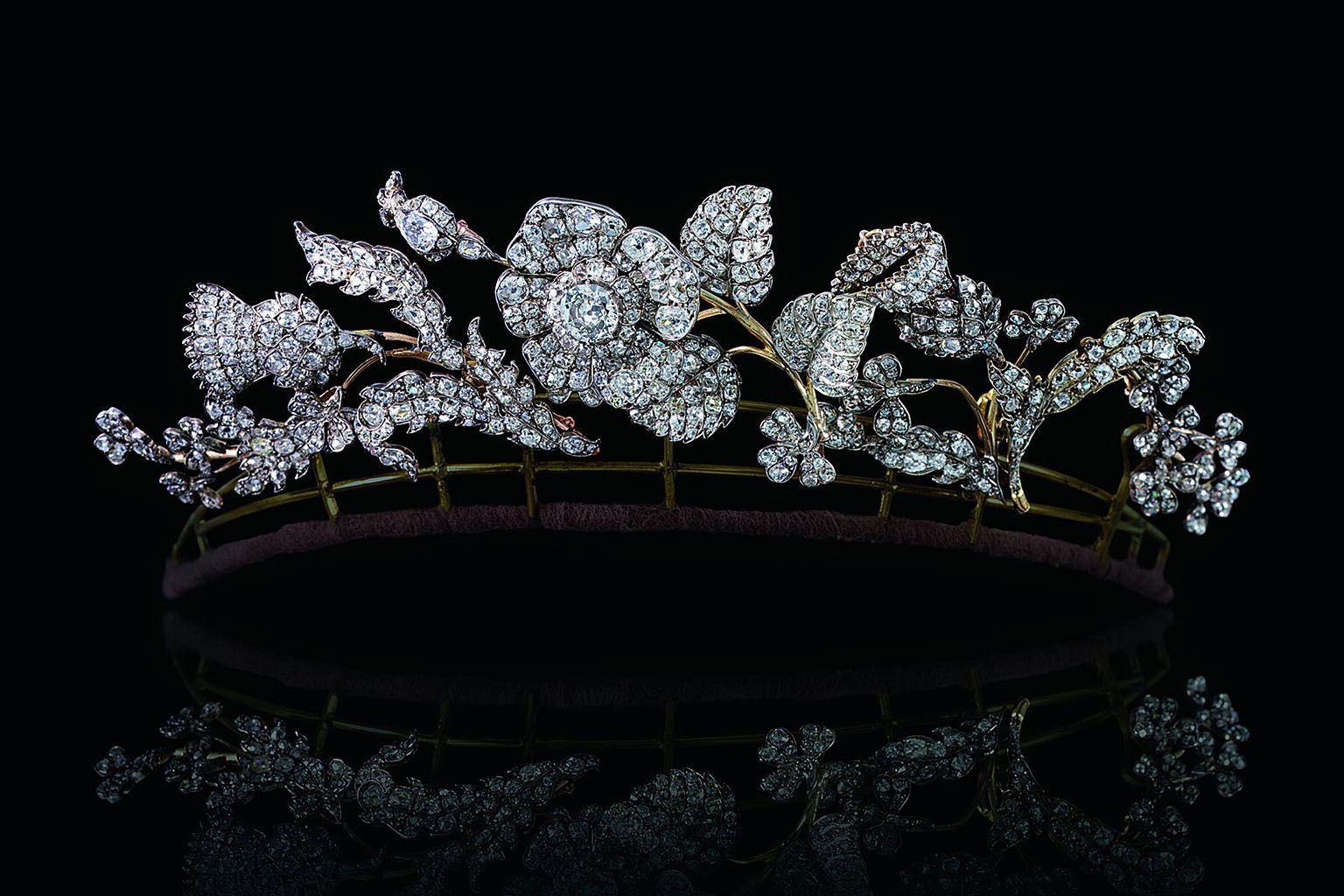 Understanding Jewellery, the book internationally known as the 'jewellery bible' is now available here in an online format
Understanding Jewellery is widely known as the 'jewellery bible' and its authors David and Daniela are the most respected experts in this field.

Subscribe now to gain access to the complete and ever-expanding contents of their essential guide to jewels and gemstones from 1750-2000 accompanied by over 1,000 images.

Enjoy two free chapters of Understanding Jewellery by signing up now.
Subscribe Now
Experiences
Join David and Daniela for exclusive experiences - from courses to museum visits and bespoke international tours
Hidden Treasures
David and Daniela present their selection and personal appreciation of the most exciting jewels and gemstones they have discovered in the current London, Geneva and New York markets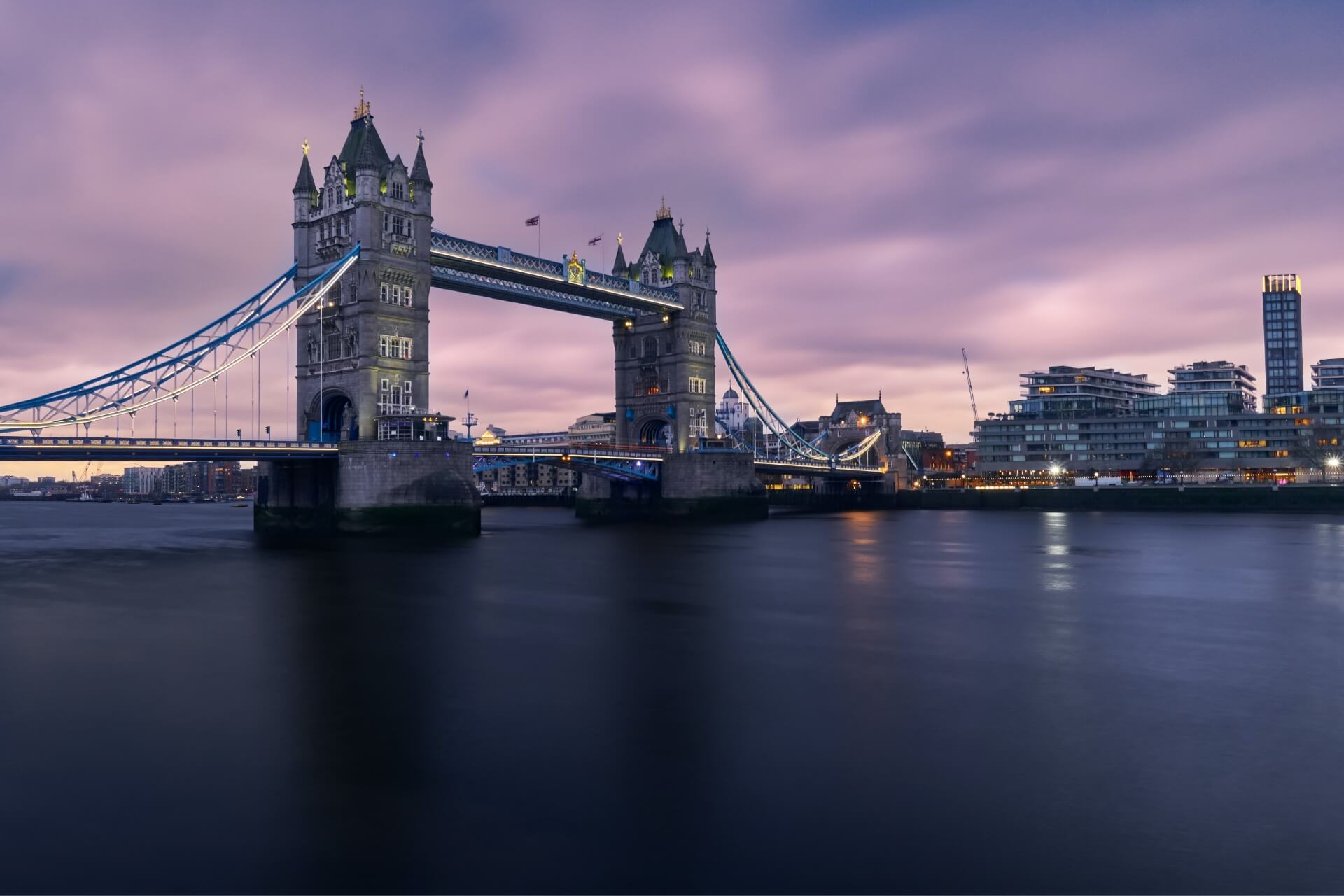 Bespoke Services
David and Daniela offer a unique range of services tailored to your requirements
Subscribe Today
Gain access to the Understanding Jewellery content with an annual subscription.