London
For many years London has been the undisputed centre for great period jewels coveted by collectors and connoisseurs. Alongside the glamour of Bond Street there are a number of addresses known only to the cognoscenti.
David and Daniela are delighted to present their choice of exciting and fascinating jewels to be found in the heart of the capital.
Scroll down to discover their Hidden Treasures.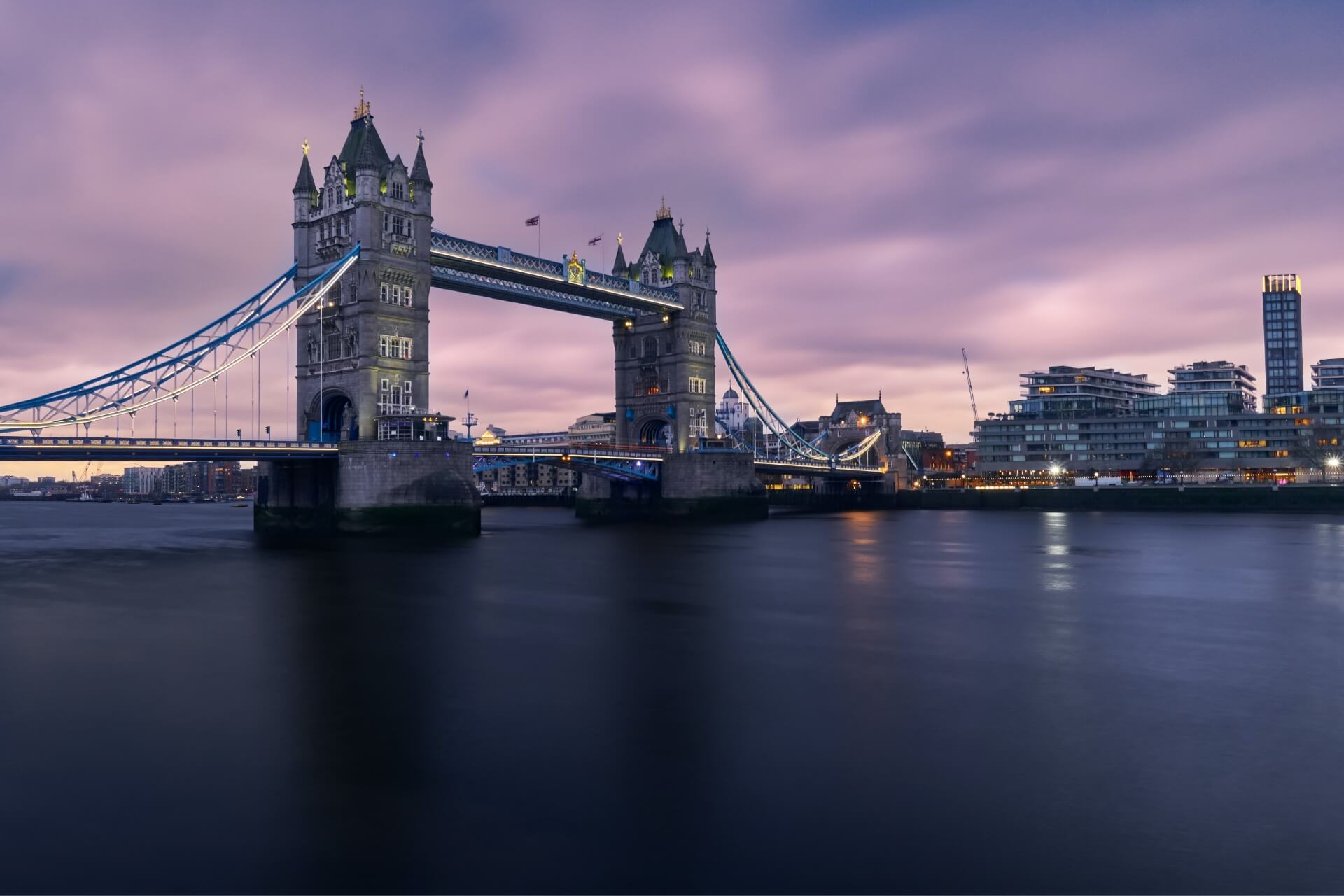 Harry Fane
Harry Fane, a private London dealer, is well established as an expert in the world of vintage Cartier. He set up Obsidian Objets d'Art Ltd in 1978 when no-one was looking at Cartier's historic output and during his career has sold many important pieces to both private collectors and to the Cartier Museum.
Harry's speciality is the era of the 1920s and 1930s, regarded as the golden age of Cartier's production.
Arnaud Bamberger, the well-known Executive Director of Cartier, London, wrote in 2009, 'Harry Fane understands Cartier better than anybody else I know'.
Humphrey Butler
Founded in 2000 by Humphrey Butler, the company has evolved to become one of London's foremost independent dealerships specialising in important estate jewellery and contemporary luxury items dating from the 18th century to the present day.
Hancocks & Co.
For over 170 years Hancocks have been recognised internationally as one of London's oldest and most prominent family owned jewellers.  This has been achieved by a long history of supplying jewellery to Queen Victoria and all the major Royal households of 19th century Europe to the most famous names of the fashion runways of today.
Hancocks is known for curating and sourcing some of the finest estate jewels from the last 200 years and as purveyors of rare vintage and antique diamonds and coloured gemstones.
Symbolic & Chase
Founded in 2003, Symbolic & Chase is based in a contemporary private salon on Old Bond Street. Across two floors, embellished with antiques and intriguing objects, fine jewels are presented as works of art. The focus is on 20th century European pieces, thoughtfully displayed alongside selected precious materials spanning much of human history to create a fascinating balance between the modern age and the preceding centuries.
Morelle Davidson
Morelle Davidson was founded forty years ago by three brothers descending from a line of jewellers. The business specialises in antique and estate jewellery, natural pearls, diamonds, important gemstones as well as one-off creations. Morelle Davidson operates from an elegant Edwardian building, just off Bond Street, in the heart of Mayfair.
Subscribe Today
Gain access to the Understanding Jewellery content with an annual subscription.